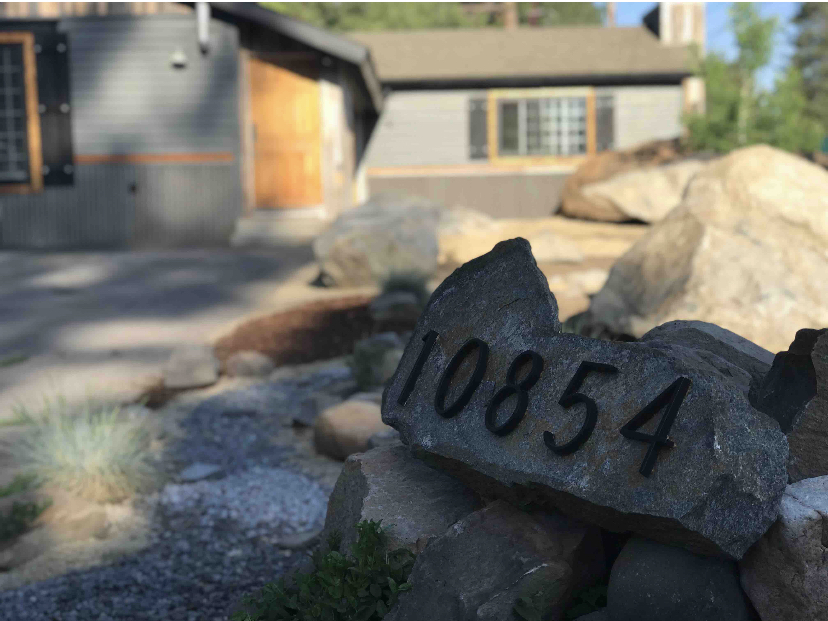 The Lass family lives in Truckee and they enjoy offsetting their living expenses with Airbnb. They are currently building a home in Verdi, NV and have had so much success with short-term rentals that they plan on keeping their Truckee home after they move to Nevada.
This is a short interview with Dave Lass where we asked him about the process, the success he has had and for some tips on how others can do the same.
What is your Truckee house like? 
It is 3 beds, 2 baths, about 2200 sq ft and in Sierra Meadows. We live there most of the time so it is "homey" and full of our photos and belongings. 
Tell us a little about how you use Airbnb? 
We rent out our home on Airbnb anytime we are out of town and at times when we can make a premium. During those days we visit family, travel, etc. and the added income helps offset our living expenses as well as funding our time away. 
What kind of rates do you normally get?
Weekdays – $270-$340/night 
Weekends – $350-$400
Holidays – $500-$700
Then we charge a cleaning fee, flat fee and $25/per extra guest (above 4 people) per night.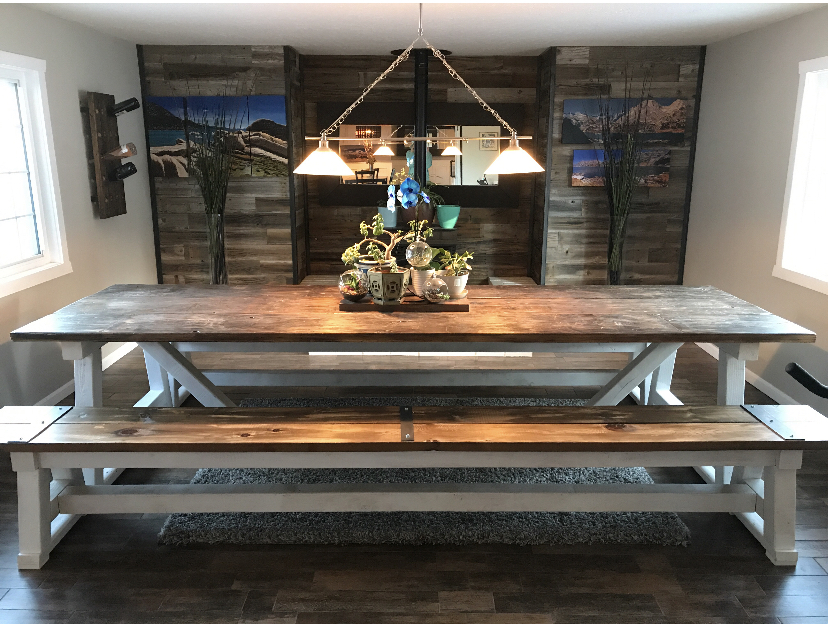 How do you feel comfortable knowing strangers will be in your home? 
We "vet" people through their online reviews. Also, Airbnb provides additional coverage that goes beyond the cleaning fee in case things happen out of the ordinary. While, I encourage you to learn about that yourself, I am comfortable knowing that it is there. 
Do you offer anything extra with your rental?
Yes. I have 4 bikes, fly fishing equipment, and am thinking of getting paddle boards. We also have a book in our home that acts as a guide to local restaurants, hot spots and more.  
Do you use a cleaning service? 
No. We self perform because we have always been lucky to come home to a mostly clean home. It has actually been surprising how nice people have left it. 
What is your plan when your new Verdi house is ready for move in?
We plan on moving to the new house full time and renting out our Truckee house as a year-round short-term rental.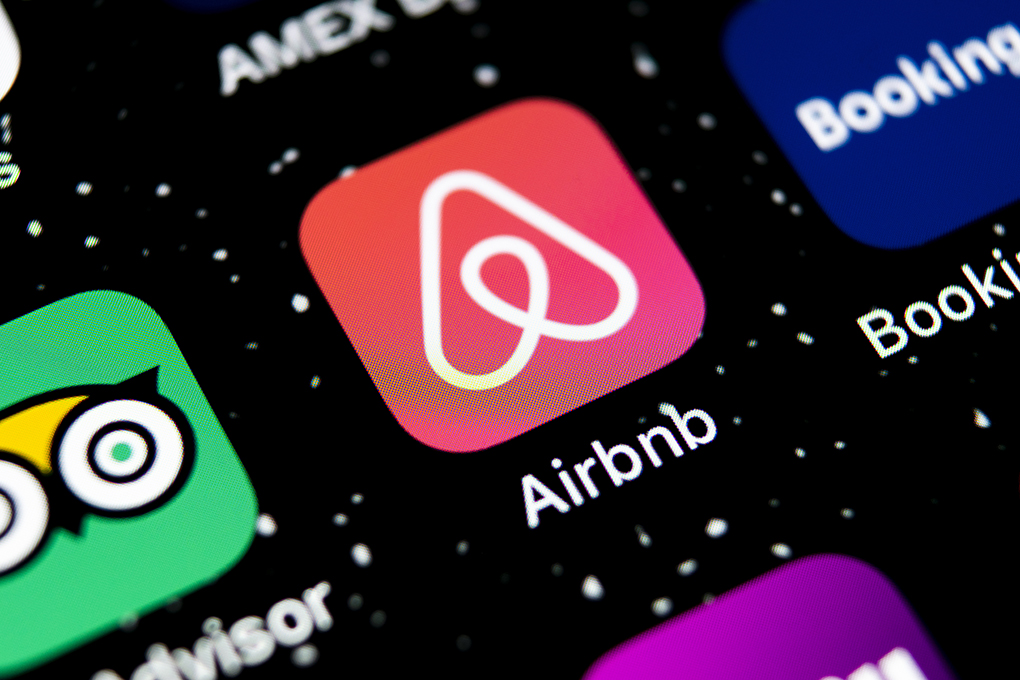 Why a short-term rental and not a long-term rental? 
We have weighed the pros and cons of each and while short-term rentals carry more risk of damage and have lower occupancy rates, they make us more money. For example, our house should net us about $4200-$4700/month as a short-term rental vs. a long-term rental netting $2,800-$3,500/month.
Also, we have found that people that go to full-time rental properties don't seem to care as much about how they treat the house. We think this is because there is a disconnect between the owners and the renters. With a short-term rental, renters can see photos of your family and your belongings all over. So, they naturally have a little more respect for the home because they know that you still live there and will be coming home. 
What do your neighbors think of your house being an Airbnb? 
I don't think anyone has a problem with it because it is very common in our neighborhood and throughout Truckee. 
What fees do you pay to Truckee?
10% Transient Occupancy Tax (TOT) – paid quarterly
2% Truckee Tourism Business Improvement District Assessment – paid quarterly
Why only Airbnb?
They seem to be the most reputable and we have always had great success so we have no need to do something else.
Any advice for people thinking of renting out their home part time or full time? 
Make sure you always have a storage place that is lockable. This is both to protect your valuables and to make guests feel more comfortable. Guests do not want to see valuables out because it can make them unable to relax in your home. 
Also, the best way to make your house seen online is to update photos often and work on your profile. The Airbnb algorithm will push properties that are "fresh" to the top of the feed more than others. 
Lastly, we don't follow the price match. My advice is that those are always priced low. Sites focus on volume of units, but we have never had a problem asking for more than they suggest. So test your own pricing. For example, I have seen it say that our home is worth $199/night, we listed it for $370 and were booked right away.