Welcome to ColdStream, a new 180-acre waterfront community nestled in the mountainside of West Truckee. A place where indoor and outdoor living become one and retail spaces intermingle with living spaces, offering a unique opportunity for buyers and businesses alike.
A vision over 20 years in the making, ColdStream is ideally located close to Tahoe and has immediate access to outdoor adventure and amenities. Walking paths and a community park beckon you to linger. A planned village center makes running errands a breeze. The creeks and lakes tempt your soul to wander. "There's no place like home" literally takes on a whole new meaning here as you settle into a life with less stress and more fresh air. A life where you can build lasting memories with your family for generations to come.
Grandparents, cousins, uncles and aunts, kids…everyone can connect on a level that is hardly seen anymore. Whether you're looking for a new home or a vacation home, you really can have it all – living spaces that are creatively and beautifully designed with nature in mind, a community you can embrace, an outdoor lifestyle meant to be enjoyed from the moment you step out your door and a place that captures the true essence of what it means to have a family home. So, come experience the good life.
Come experience ColdStream.
There's no place like home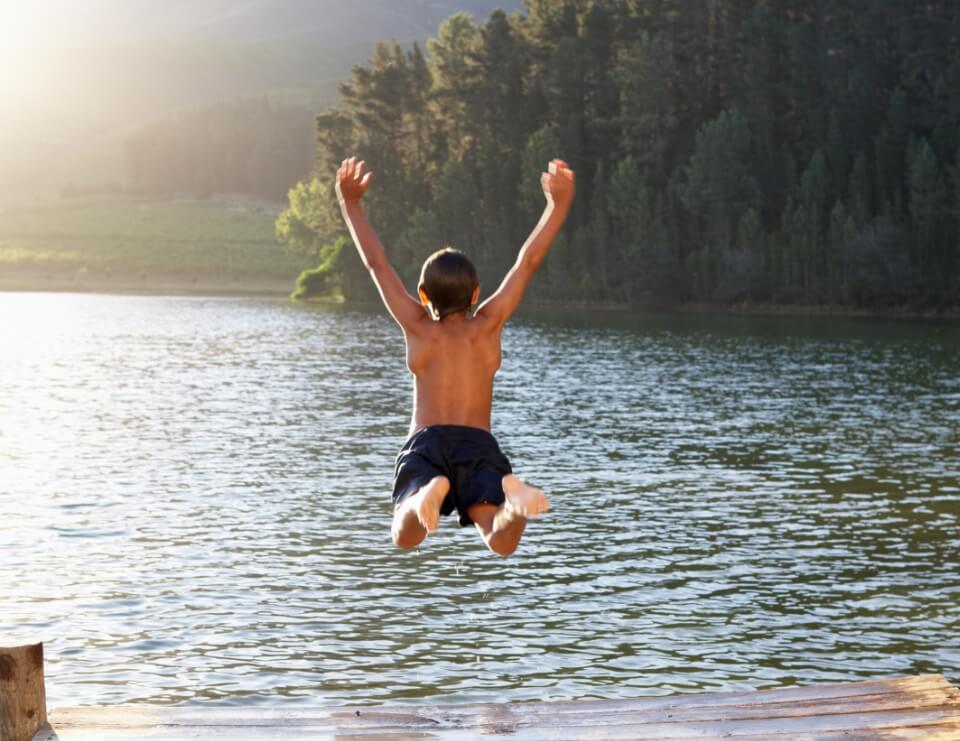 Discover
There is so much to discover in your new home and community. Close proximity to everything you might desire is mere minutes away, including Donner Lake which is within walking distance. Bring your family and experience everything Truckee has to offer – a playground for all seasons. The place where memories are made.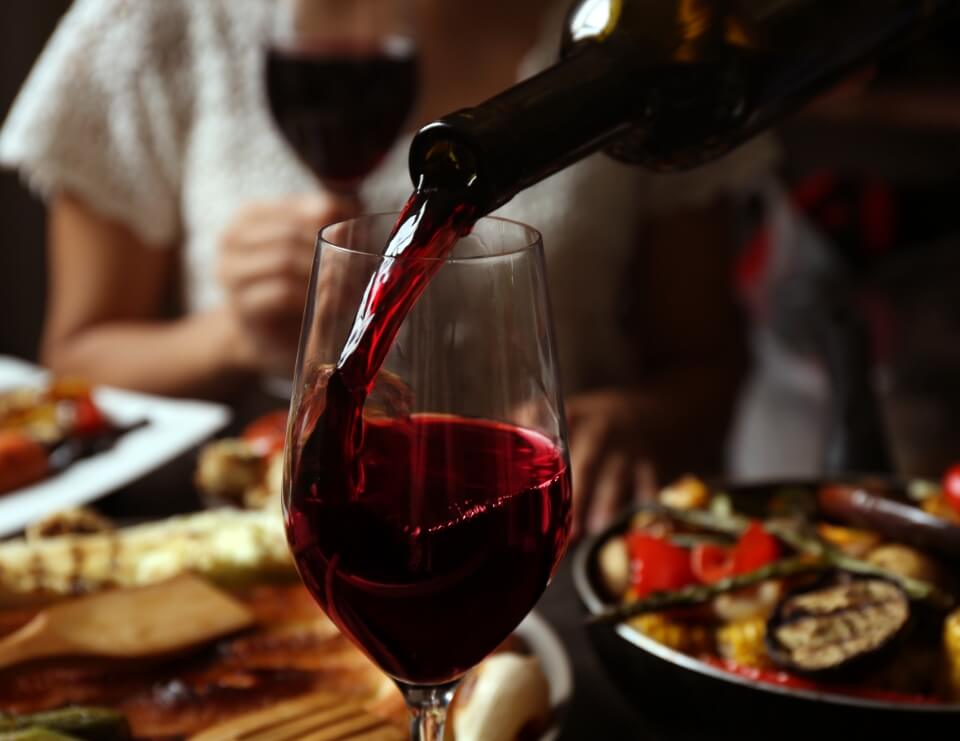 Experience
Wine and dine, shop and then drop into a salon to get your nails done or take a walk and explore historic downtown Truckee. The list of leisure activities are as plentiful as they are rewarding and only minutes from your front door – giving you plenty to experience no matter where the day takes you.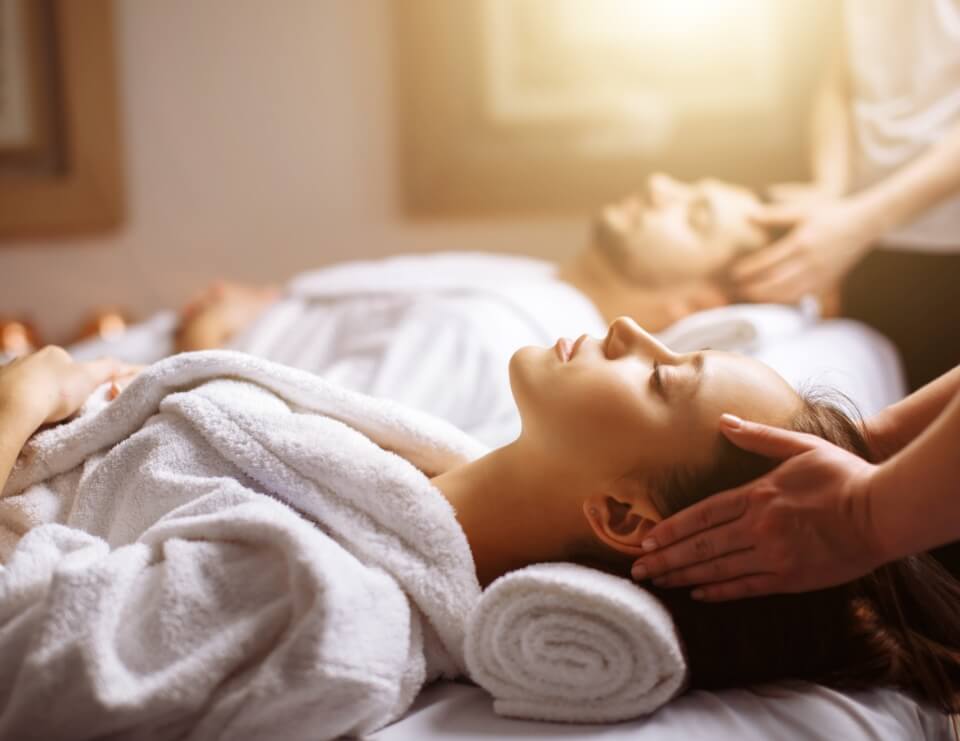 Rejuvenate
It's easy to feel balanced when you're surrounded by so much beauty. This community was built for those who embrace nature and feel their best when they nurture their mind, body and soul. Whether it's relaxing lakeside, mountainside or within the sanctuary of a spa, there are plenty of ways to rejuvenate and Zen your cares away.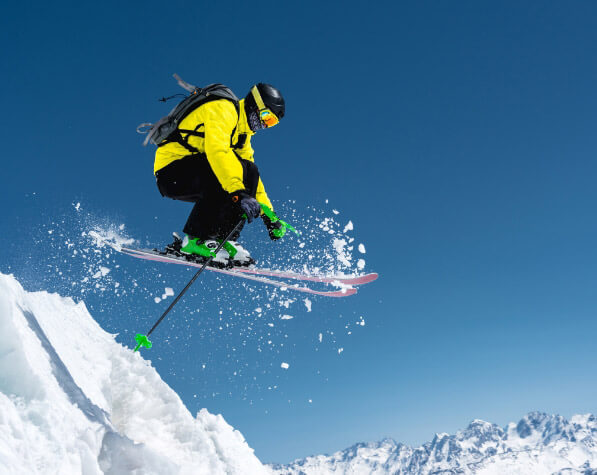 Play
The seasons in Truckee and nearby Tahoe make the area perfect for outdoor activities. Winter dreamers will really get a kick out of all the fun you can have in the snow. From skiing and snowboarding to snowshoeing and snowmobiling, your adrenaline will definitely be pumping.
SALES CENTER:

12993 Winter Camp Way, Truckee, CA 96161
OFFICE HOURS: By Appointment

Elements at Coldstream Sales Team:

(530) 777-5539