Opportunity Is Knocking
If you're looking for the convenience of a community that is close to everything and a home that will make your life easier, then you've definitely come to the right place. Imagine accessible public transportation, shuttles, bike trails, even E-Carts, all within a hop, skip and a jump. Not to mention you'll have plenty of room in your garage for all your recreational toys and the inside of your house will be so smart, it could be on Jeopardy! But don't just take our word for it, check out the information and stories below to get a better sense of just how convenient life can be at ColdStream.
Real Advantages. Real Convenience.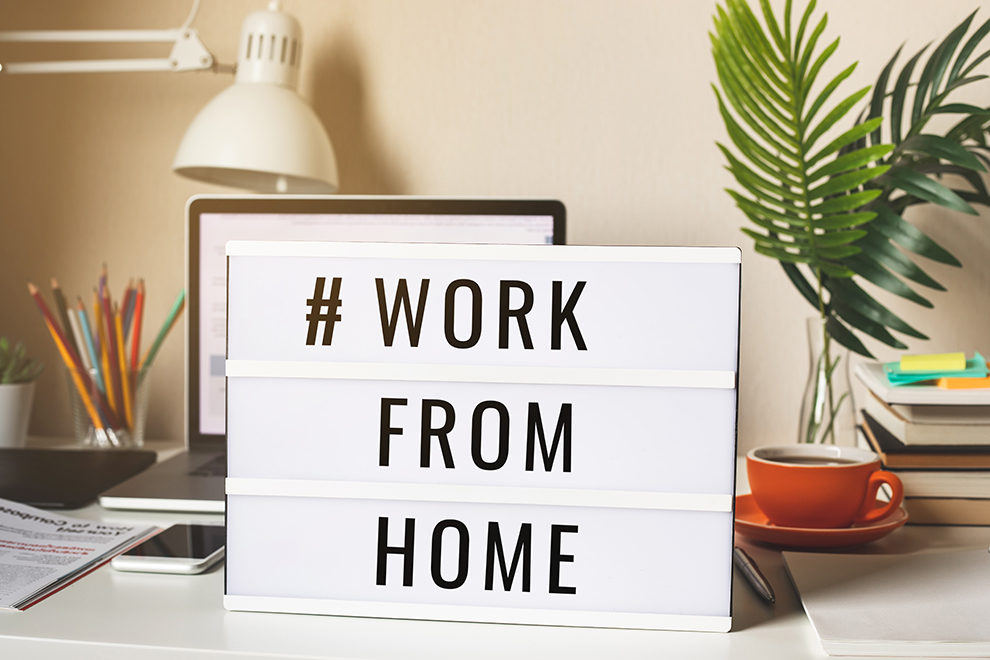 Effectively Working from Home
Picture this…you are sitting in your home office, the smell of freshly brewed, local coffee wafting from your mug, the sun is peeking above the mountains, and a cool breeze drifts through your open window overlooking the swaying treetops. Can you imagine a more inspiring and peaceful setting for your new home office?
Read More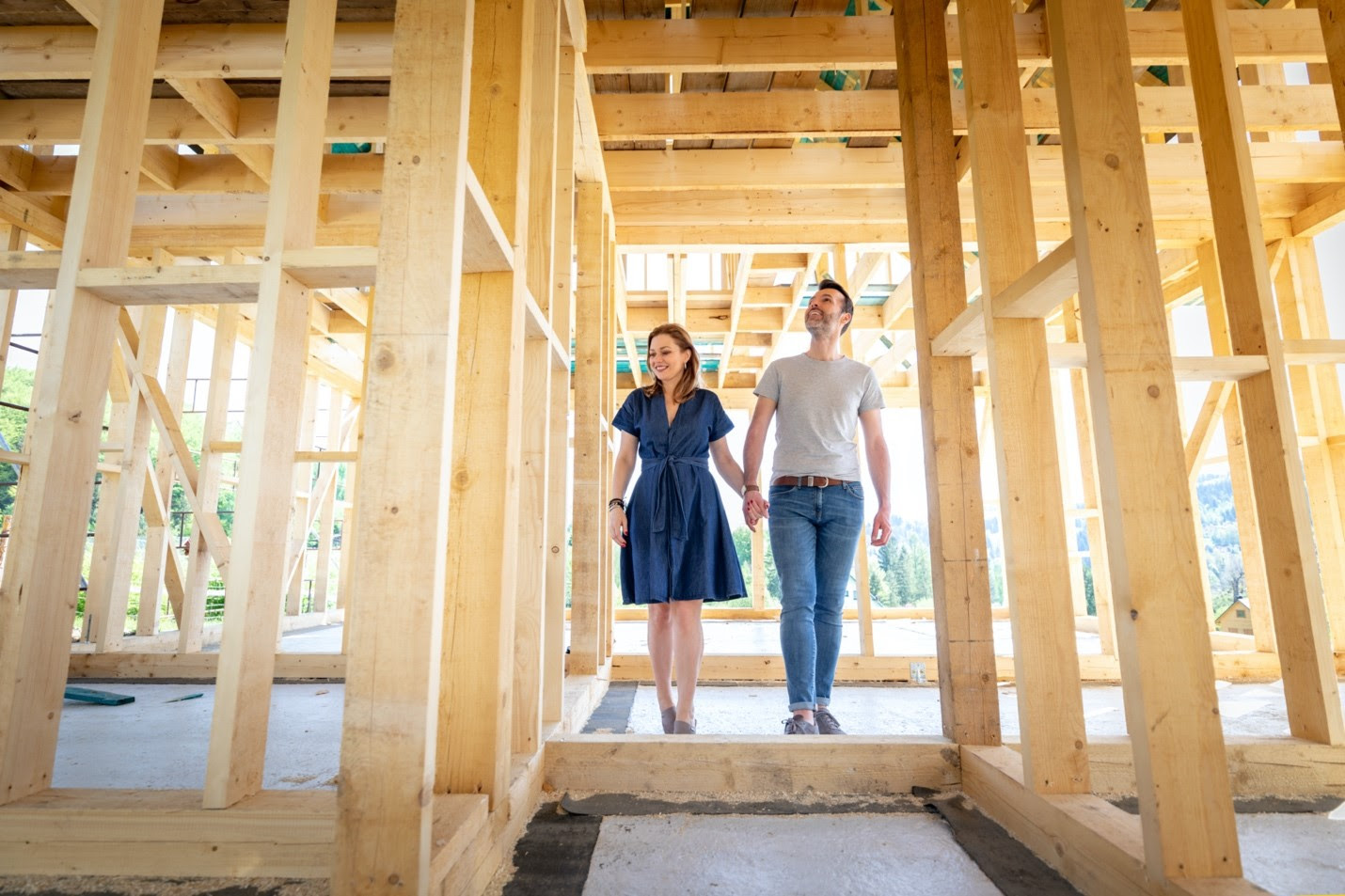 The Benefits of New Home Ownership
A new home may provide a more fulfilling, less stressful home-buying experience, offer personalization, and require less maintenance that can make a significant difference in your free time, energy bills and overall quality of life.
Read More