Right Here, Right Now
The fact of the matter is, you are getting a brand new home. No remodels, no maintenance, no hassle. In fact, the option of a separate living space means you can rent it out right from the start, giving you an immediate return on your investment. New construction also means your home is up to today's construction and energy standards – from the low-maintenance interior to the smart home efficiency. Plus, the HOA takes care of all the maintenance and there's no need for the typical hazard insurance you would normally get on a single family home. Take a look at some of the stories and articles below to further explore all the benefits.
Real Benefits. Real Stability.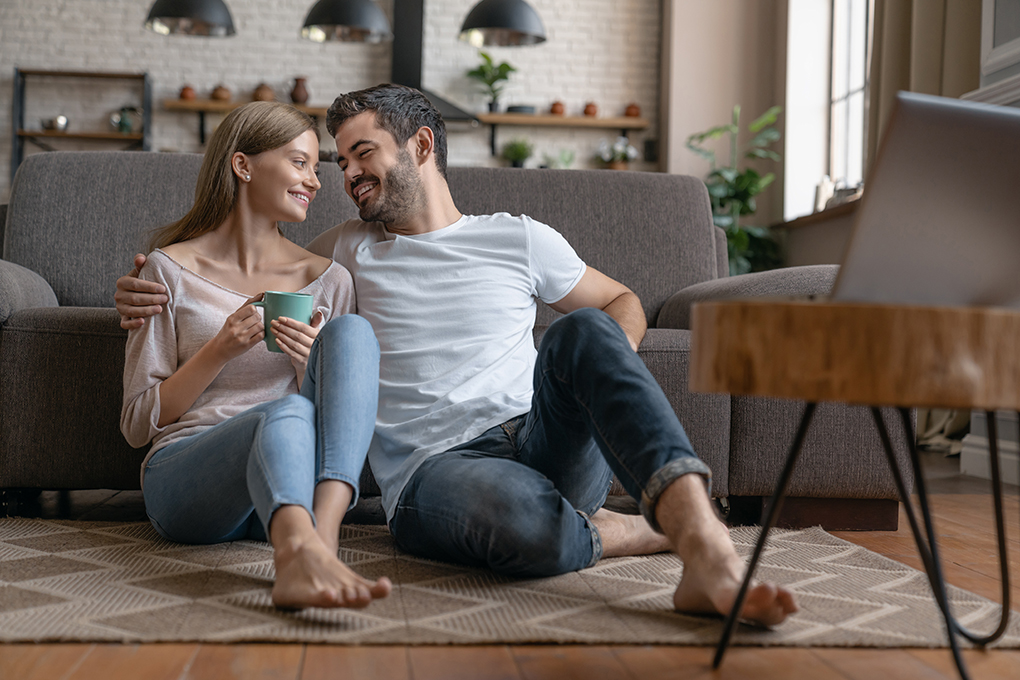 Protecting Your Legacy
What are the basics of mortgage life insurance? How does it work? And why should you look into it?
Read More