The Coronavirus has many people stuck inside and unable to go about their everyday lives. Fortunately, Google Arts & Culture has aligned with over 2,500 museums and galleries around the world to bring virtual tours and exhibits straight to you. You no longer have to sacrifice education and culture when it is available in the comfort of your own home. Here are a few museums where you can dive into exploring via virtual tours: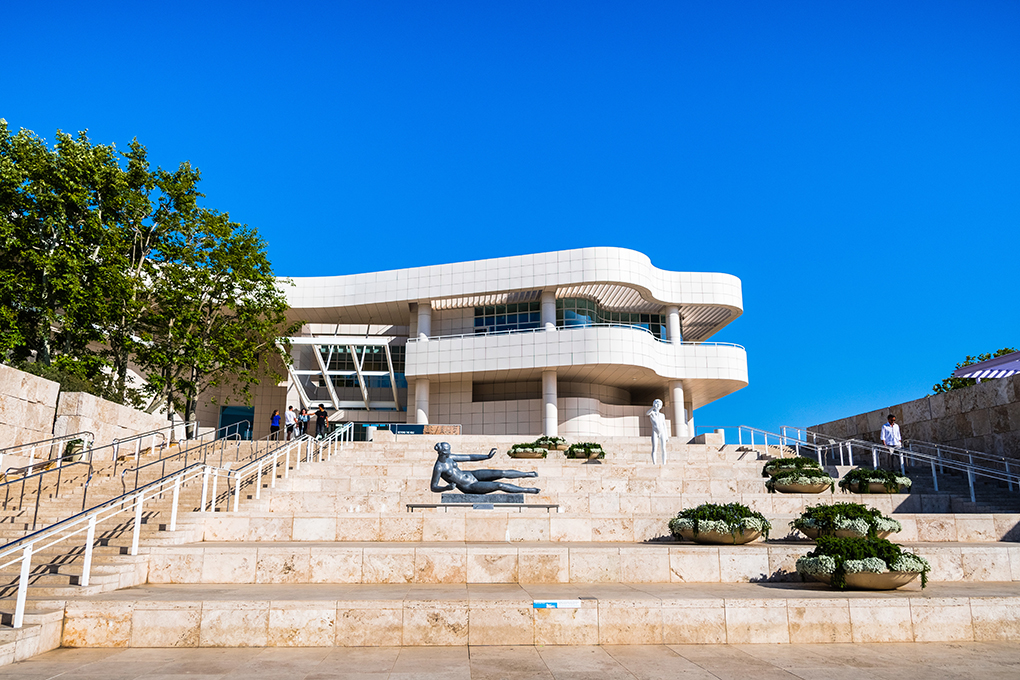 J. Paul Getty Museum, Los Angeles:
The J. Paul Getty Museum features works of art dating from the eighth through the twenty-first century, showcased against a backdrop of dramatic architecture, tranquil gardens, and breathtaking views of Los Angeles. The collection includes European paintings, drawings, sculpture, illuminated manuscripts, decorative arts, and European, Asian, and American photographs.
https://artsandculture.google.com/partner/the-j-paul-getty-museum?hl=en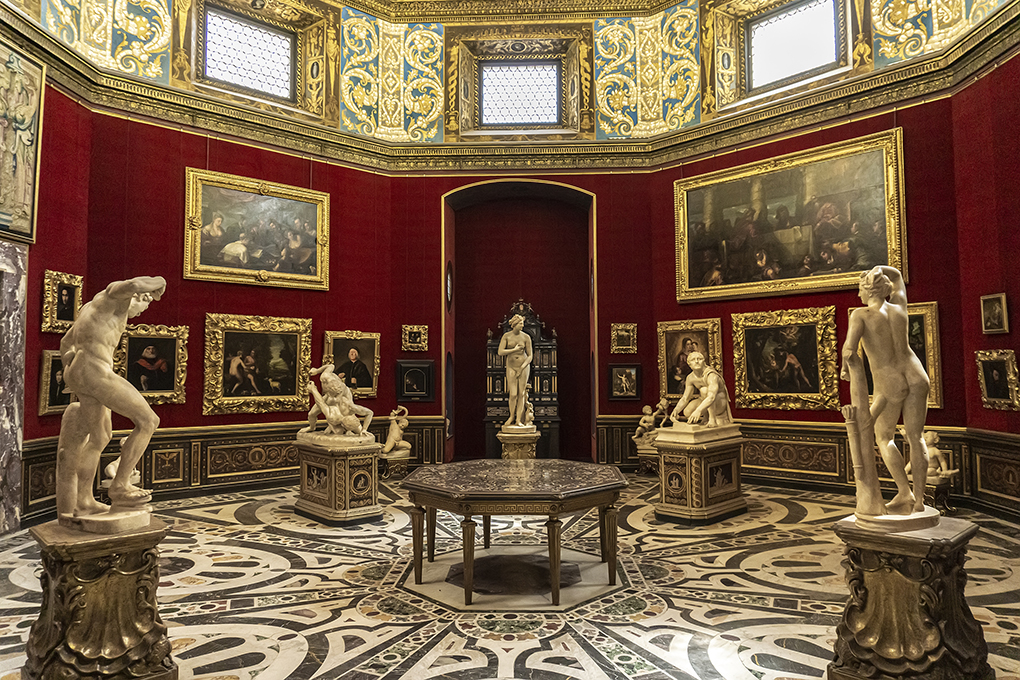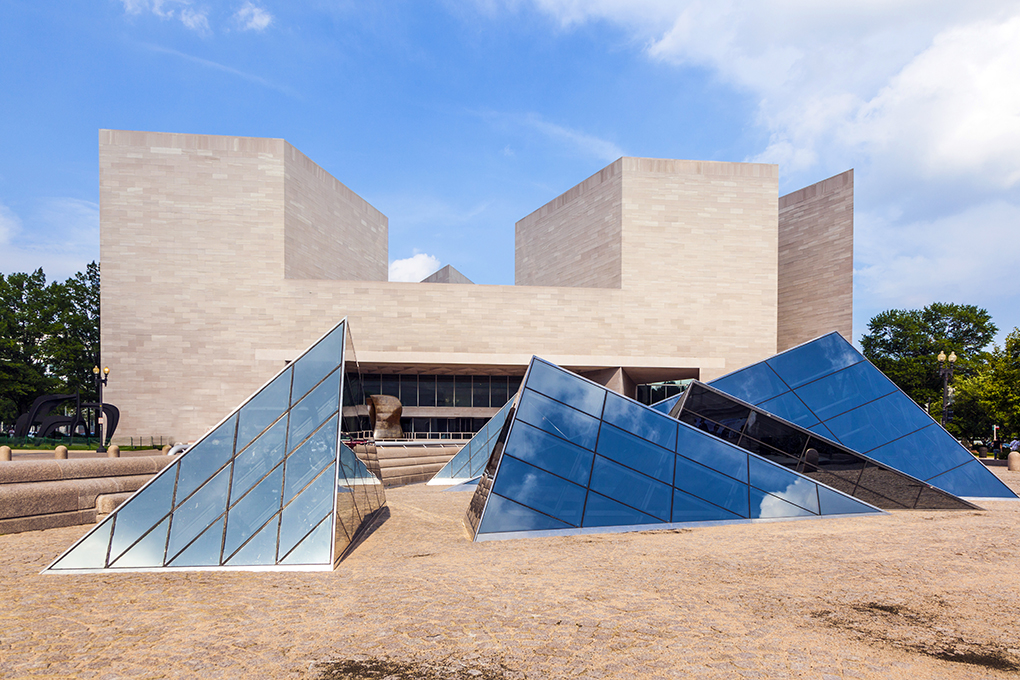 National Gallery of Art, Washington, D.C.:
This famous American art museum features a variety of art from periods ranging from Baroque, Modern, Realism, and Renaissance. There are two virtual exhibits: the first showcases American fashion from 1740 to 1895, including many renderings of clothes from the colonial and Revolutionary eras. The second is a collection of works from Dutch Baroque painter Johannes Vermeer.
https://artsandculture.google.com/partner/national-gallery-of-art-washington-dc?hl=en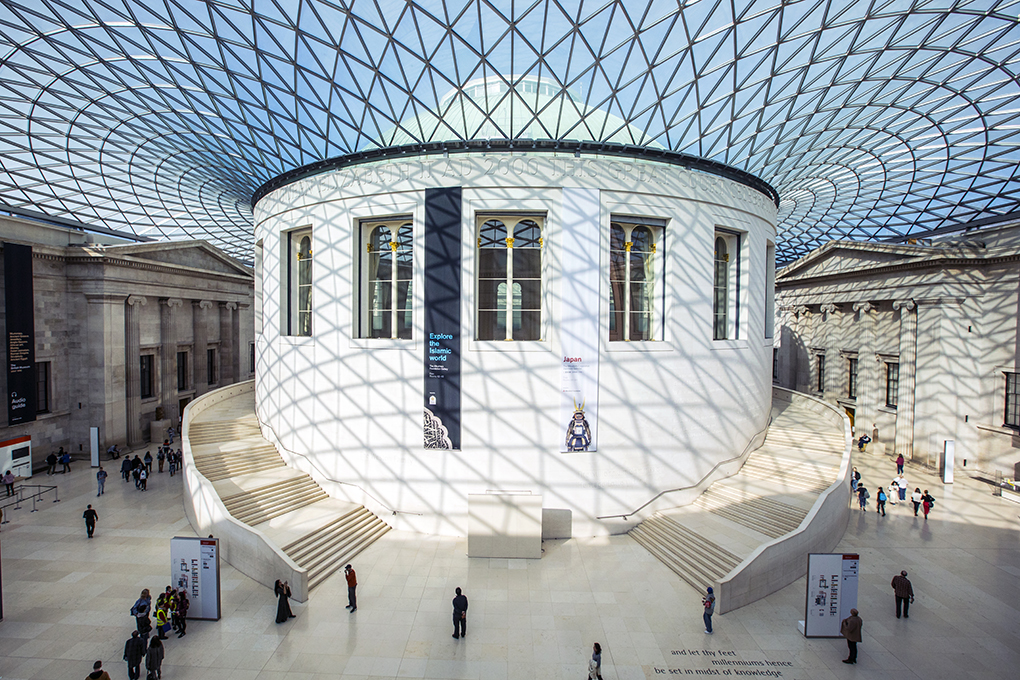 British Museum, London:
This iconic museum located in the heart of London allows virtual visitors to jump through time, continents and cultures, to explore and learn about some of the most fascinating objects in human history. The Museum of the World tour allows visitors to select specific objects from across diverse cultures in time, and hear curators' insights.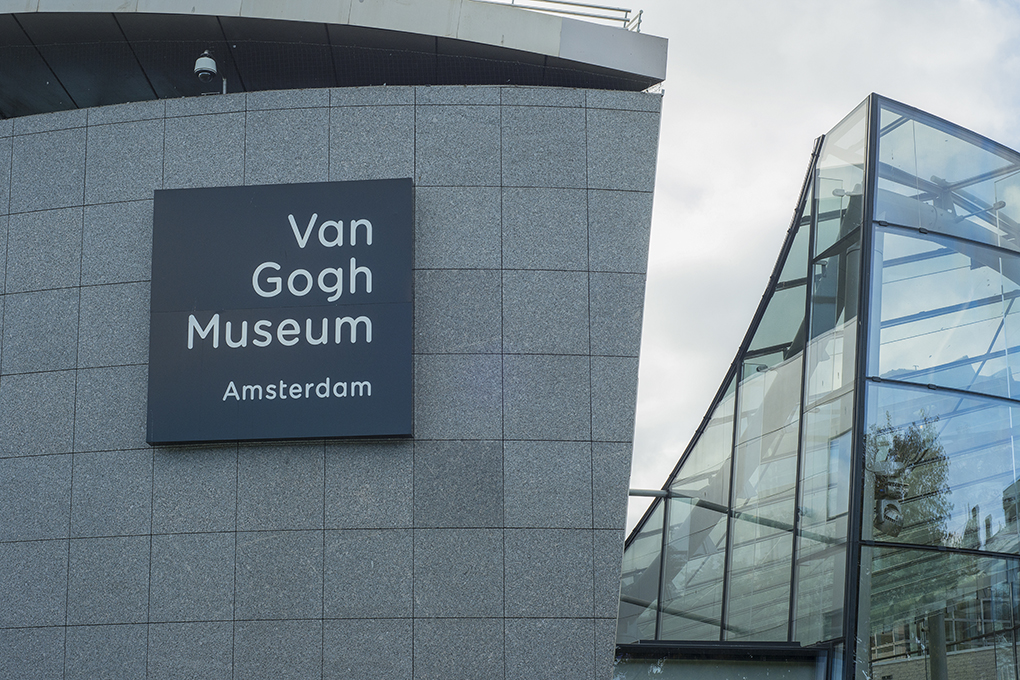 Van Gogh Museum, Amsterdam:
This museum houses the largest collection by Vincent Van Gogh (1853-1890). The permanent collection includes over 200 paintings, 200 drawings, and more than 750 letters, in addition to exhibitions on various subjects from 19th century art history.
https://artsandculture.google.com/partner/van-gogh-museum?hl=en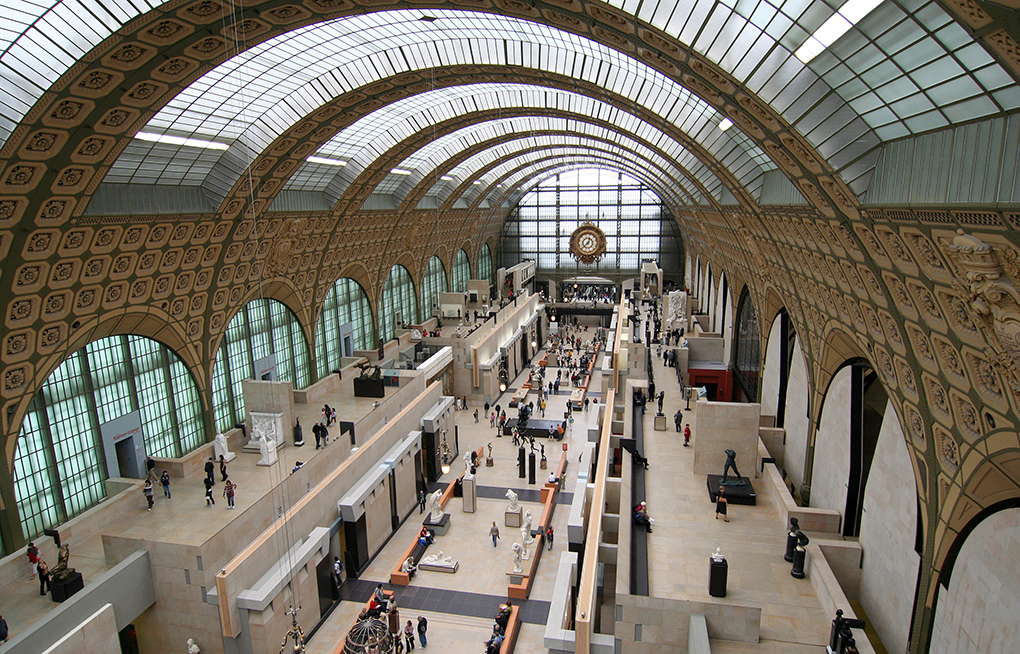 Musee d'Orsay, Paris:
This beautiful museum was installed in the former Orsay railway station, built for the Universal Exhibition of 1900. The building itself could be seen as the first "work of art" in the Musee d'Orsay, which displays collections of art from the period 1848 to 1914.
https://artsandculture.google.com/partner/musee-dorsay-paris?hl=en