If your vision for a new condo, townhouse, or single-family home includes an organized and clean neighborhood, odds are purchasing that new home will also include joining a homeowner's association or an HOA.
Home ownership, of course, is one major marker of freedom in our country, which can make an HOA unattractive to some prospective buyers. There are fees to pay and rules to follow, so the likelihood of painting your front door highlighter pink diminishes in communities governed by an HOA. But outside of some simple guidelines, which are often in place to keep the entire community you live in maintained (not just the home you buy), joining an HOA can be a highly valuable investment.
What Exactly Is an HOA?
An HOA is simply a governing organization within a planned development community. They are typically run by residents, and as mentioned, membership can provide everything from security services to landscaping, or they simply enforce compliance for participating homeowners in the community to ensure homes are maintained to a certain standard. As a neighbor, most find this assurance appealing knowing their common areas are both secure and clean.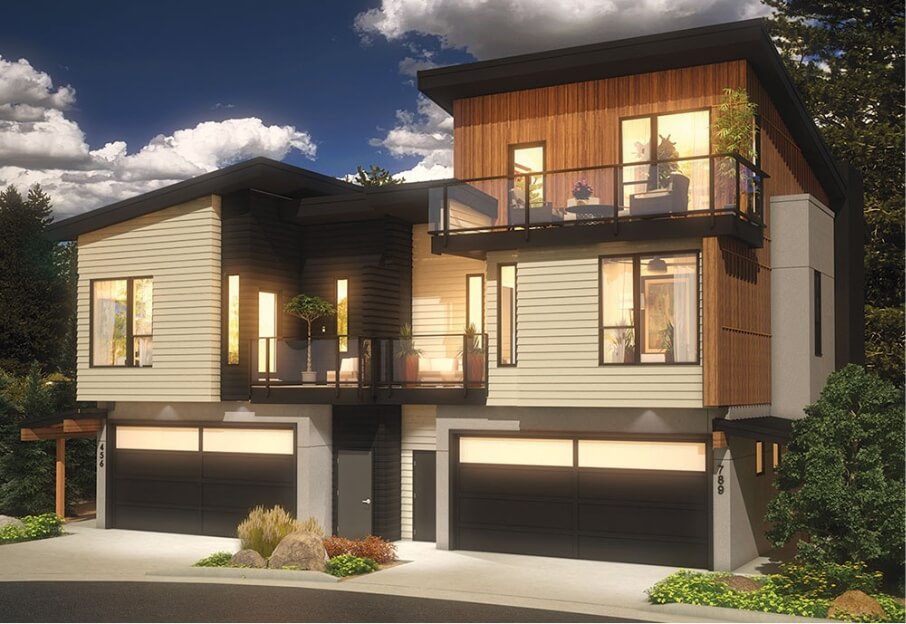 When buying in a new development community, you should view HOA membership as a part of your home purchase. To put it in the simplest terms, moving into a gated community or condominium community, homeowners purchase their individual unit while they have shared ownership in the surrounding community. HOA costs more or less cover those responsibilities, tasks, maintenance or amenities within the community. 
HOAs and Elements at Coldstream; What's Included?
In Truckee's Elements at ColdStream community membership within the homeowner's association includes a variety of covered tasks and maintenance items. Snow removal during the winter ensures roads, paths, and even your own personal driveway are clear and safe before, during, and after storms. (If you are new to the area, you'll learn quickly just how valuable it is to have those duties taken off your own plate.) During the spring, summer, and fall months, the HOA is responsible for the landscaping of common areas and each homeowner's lot outside of each patio area.
In addition to maintaining the common areas of the development, it should be noted that the Elements at ColdStream HOA takes care of some important items of all the residences. These include roofing, gutters, downspouts, fencing, and the painting, staining, repair, replacement and care for the exterior building surfaces. Many new homeowners do not realize that these items are responsibilities they need to address when facing homeownership. However, with our HOA membership these daunting tasks are handled for you.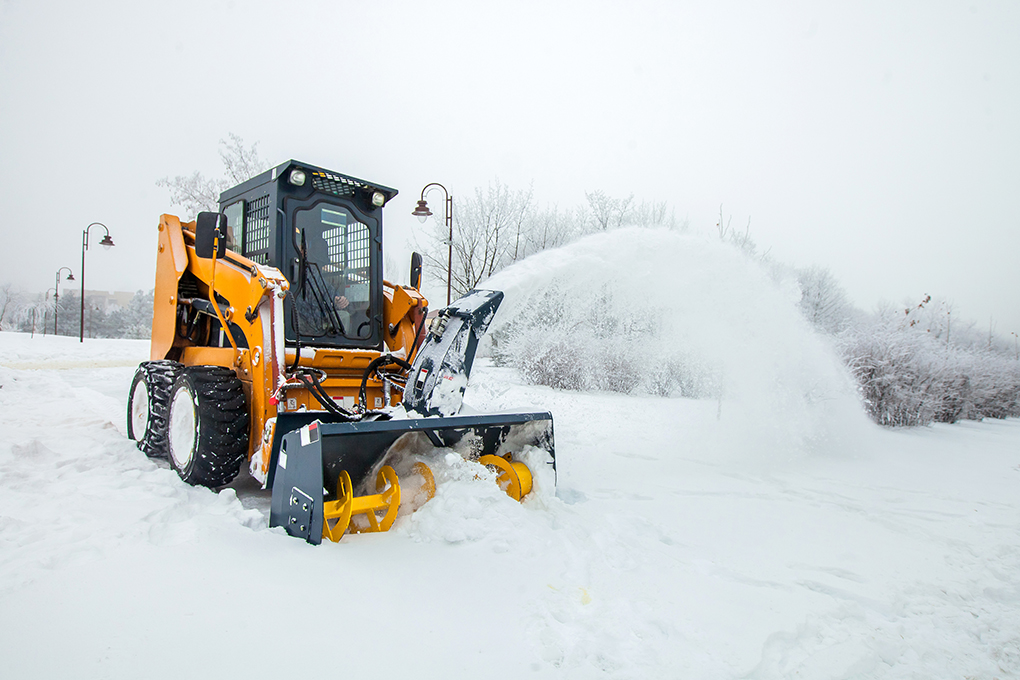 Benefits of HOA Membership
In your near future, HOA memberships can help make the transition into a new home immeasurably easier. Many homes are purchased with a need for some hefty (and costly) TLC, requiring time and hard work before a house starts to feel like your home. With things like landscaping and pathway managed for you on the exterior of each unit, a new homeowner can focus solely on their individual projects and designing components within their home. You should also consider that some of these costs, like snow removal, for example, would otherwise either require your own time or your money to contract out the services.
The monthly cost of joining an HOA really is an investment that brings long-term value. While your individual property is maintained, surrounding properties are maintained to the same standards, preventing decline both in your own unit and in the rest of the neighborhood. Ask any homeowner and they will tell you that maintaining or even improving your property value is key to the longevity of your investment.