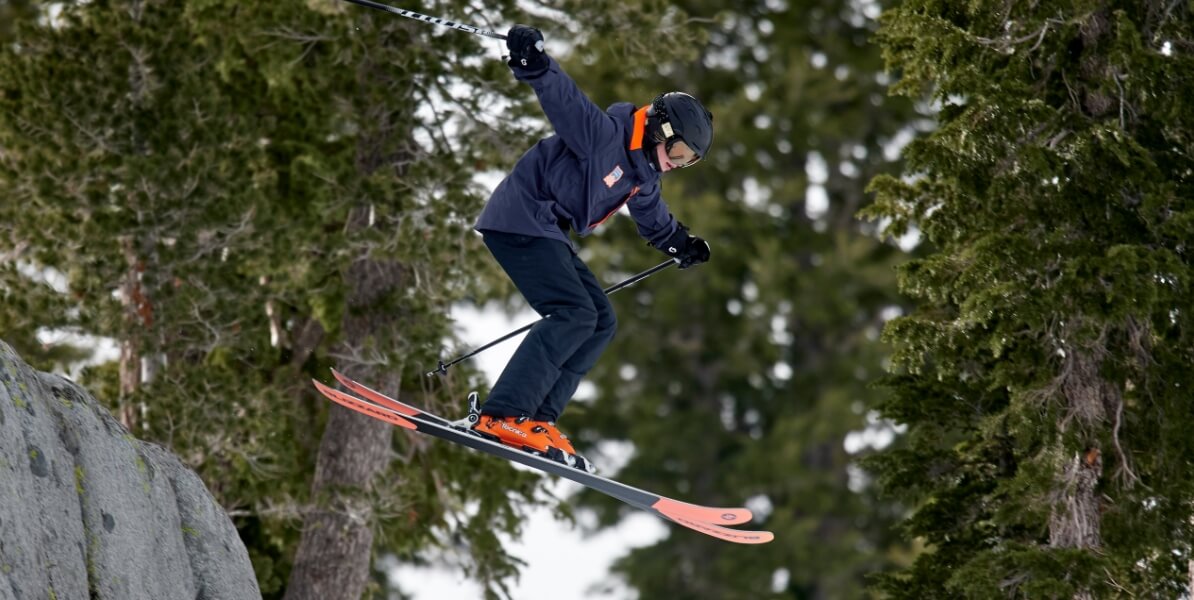 WHAT WAS SKIING LIKE FOR THE FAMILY BEFORE MOVING TO TRUCKEE?
Skiing was our way to escape from the hustle and bustle of the Bay Area and share an activity we all could experience together. It was a regular weekend getaway that involved a lot of planning and a huge commitment, both time-wise and financially. To improve their skills, we originally enrolled our kids in ski lessons and eventually moved them to the weekend teams. So every weekend during the winter was spent on the road and at a ski resort. We didn't really have time for anything else so this became our regular routine during the course of the winter.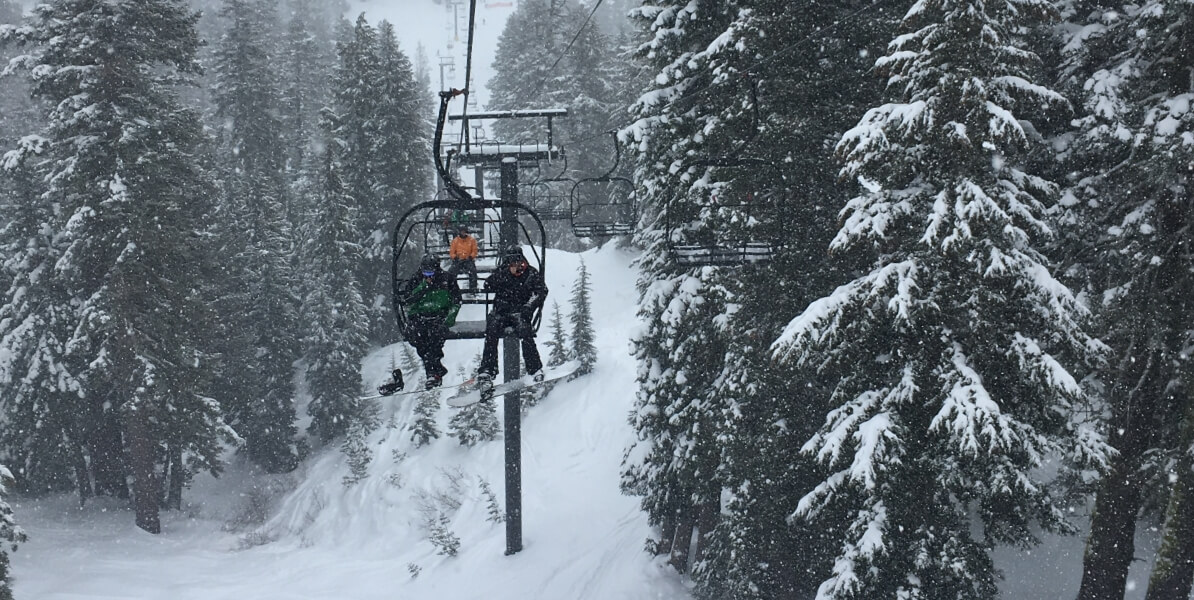 HOW HAVE THOSE FAMILY SKI WEEKENDS CHANGED SINCE MOVING UP TO TRUCKEE?
Our ski weekends have become a lot less stressful and a lot more enjoyable. Our family spends less time on the road, sitting in traffic, trying to get to our destination, and we don't have to worry about packing, unpacking, hauling all of our gear or late-night grocery runs when we pull into town. Everything is in one place at our home.
We have found that we are actually saving more money, too. We no longer have to plunk down ridiculous amounts of money on a vacation rental or hotel, and we have found that packing lunches and snacks for the mountain has also saved us a bundle.
And finally, it gives us an opportunity to hang out as a family mid-afternoon and share our stories about our adventures during the day. We are really fortunate just to have immediate access to so many top-notch ski resorts now, all within such a short distance of our home. It allows us to get in a greater number of ski days but there's also less pressure to ski every weekend, knowing how lucky we are to have it all in our backyard. In fact, occasional mid-week skiing has become a treat. Crowds are minimal, lines are shorter, and we have more opportunities to get fresh tracks. Simply put, we have more time to relax and get out there doing what we love as a family, which is to ski!