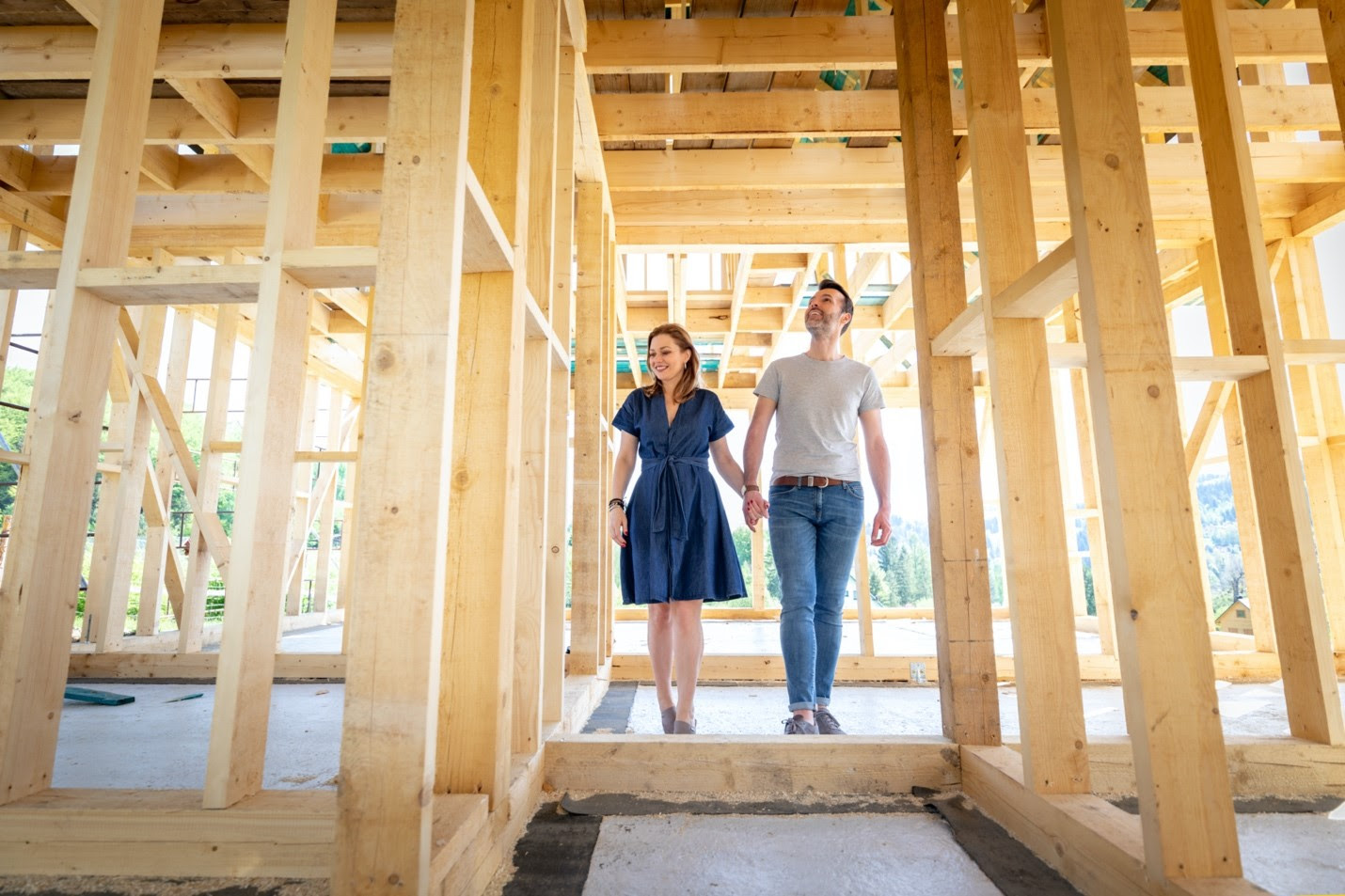 When buying a new home, there are many advantages that will save the you a substantial amount of money and aggravation now and in the future. The majority of homes currently on the market are previously owned, and they often come with time-consuming challenges such as repair, maintenance and remodeling. A new home may provide a more fulfilling, less stressful home-buying experience, offer personalization, and require less maintenance that can make a significant difference in your free time, energy bills and overall quality of life. There are many factors to consider as you choose what type of home is the right home for you. Below are some of the advantages of owning a new home.
Customization
When you choose to buy a new home, you can customize many of the home's design elements to create a retreat that defines your lifestyle. Working with a new home builder gives you the opportunity to put your personalized touch on your home without the hassle or additional costs of installation. You can customize many details including cabinetry, flooring, countertops, and appliances, allowing you to design a space that fits your style, and is tailored to your preferences.

Modern Plans
Pre-owned homes can often be dark, uninviting, or have a chopped-up floorplan. In contrast, a new construction home is a bright and welcoming experience from the moment you walk in the front door. Often with a wide-open floor plan, many new homes boast tall ceilings that give a spaciousness you can't always find in older homes. Their layouts are thoughtfully designed for the way people need and want to live, often with an open living concept, an eat-in kitchen with an oversized island for informal gatherings, and plenty of windows to illuminate the interior.
Low Maintenance
Built in accordance with the latest building codes and safety regulations, new construction homes are engineered to require less care and maintenance. This is a significant financial benefit, as you are likely to spend less money each month to maintain your home. Modern plumbing, appliances, heating and air also means you won't have to pay for costly updates to meet safety standards. You will have less to worry about and fewer unexpected expenses after moving in and can spend more time enjoying your new home.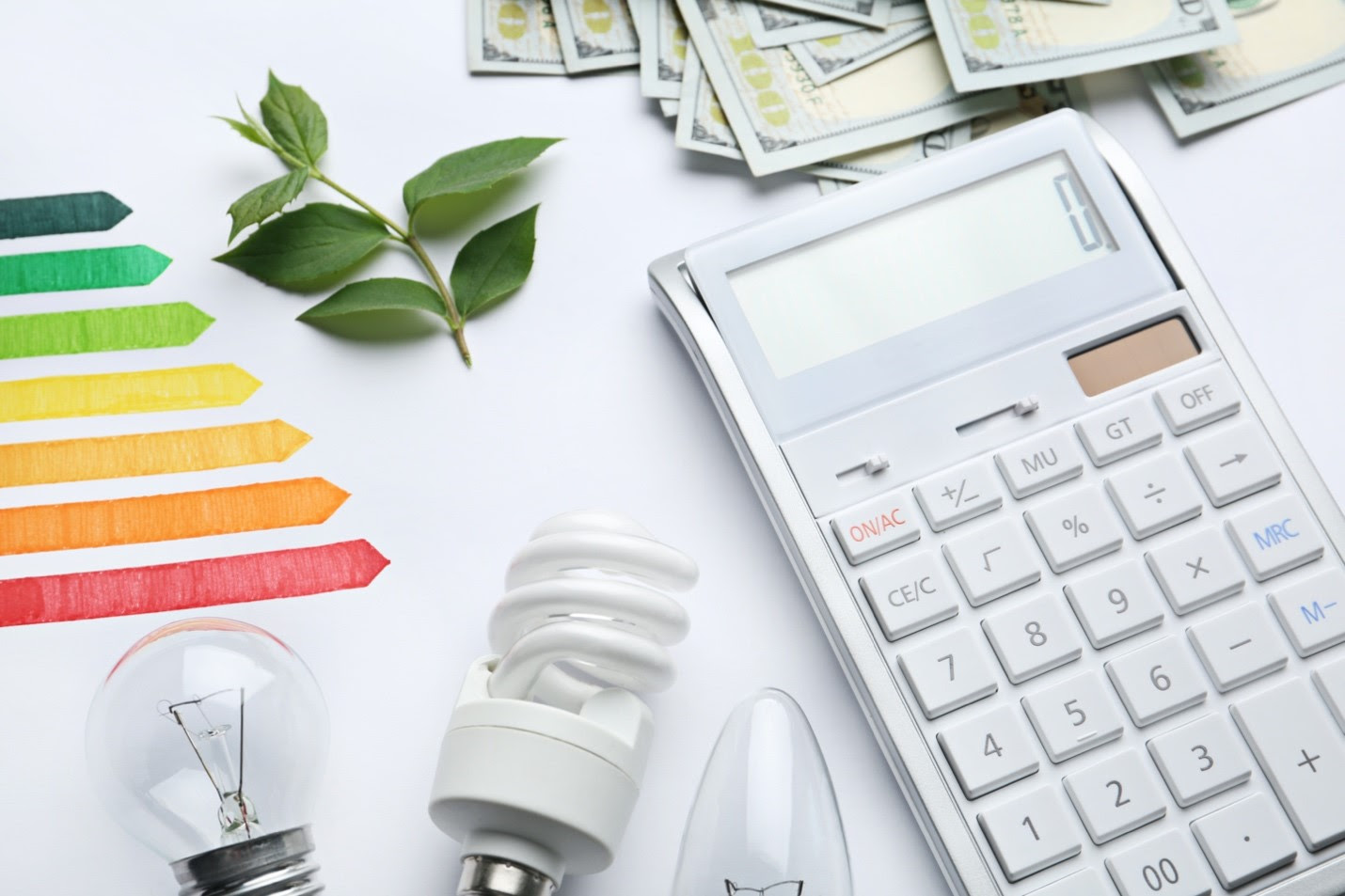 Energy Efficient
Building codes have grown progressively more stringent over the last few years, so new construction homes are built with the latest advances in construction materials and building practices. These energy-efficient technologies offer the benefit of reduced monthly utility bills. Homes are required to meet certain energy standards and requirements including insulated walls and ceilings, energy-efficient doors and windows, and appliances. These features help to keep your home cool in the summer and warm in the winter, ensuring you stay comfortable throughout every season
Home Warranties
The beauty of purchasing a home in a new development, is that the home and everything inside often comes with a builder's warranty. Most developers will offer a fit and finish warranty that is good for a full year after the construction of the home, and most newer appliances come with a warranty of their own. This means you can buy with confidence knowing the builder will cover the cost of any issues during the warranty period, such as a leaky roof or broken furnace. A new construction home warranty gives you one less thing to worry about during the home-buying process.

Turnkey
New construction homes are a great option for home buyers who want to move right into a home that is "turnkey". A turnkey home is essentially what it sounds like, a home where you can turn your key in the lock and move right in. While some homebuyers love the idea of renovating a property themselves, those with busy lifestyles, or who lack home improvement skills, may prefer a turnkey property that needs no work. These homes can also be a great opportunity to earn returns without much effort. With a new construction home, you can trust everything is updated, your plumbing will work, and you won't have any foundation problems that need to be fixed before you can move into the home.
Working with a builder will also let you see the home-building process from start to finish and saves the stress of house-hunting too. Overall, moving into a completed home is hassle-free, cost-effective, and less stressful, allowing you to focus on making your house a home.