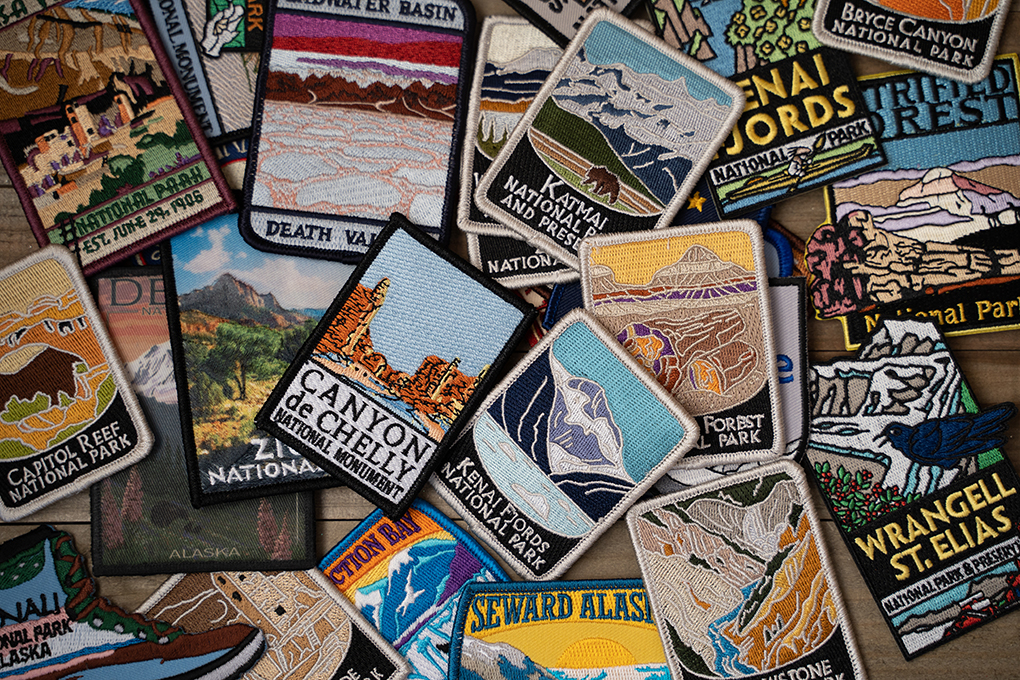 Practicing social distancing and self-isolation has unfortunately become the norm these days, and it is not always an easy task to stay at home and resist the temptation to wander outside. There is the natural longing for the great outdoors, to inhale fresh air, to sit quietly among the tall trees and grass, or gaze out over broad canyons and vast landscapes. And as tempting as it is to step out and see Mother Nature up close, many do not have the luxury of doing so without running into a neighbor, or two or five. So how do you become one with nature without compromising your own or others health?
Lucky for us, Google Arts & Culture has teamed up with five national parks in the United States so that people can enjoy the wonders of the world from the comfort of their own home. These parks, ranging from the Alaskan wilderness to the volcanic landscape of Hawaii, take us on a virtual adventure amid various environments across the country.
Below is a list of the national parks that are currently offering stunning virtual tours: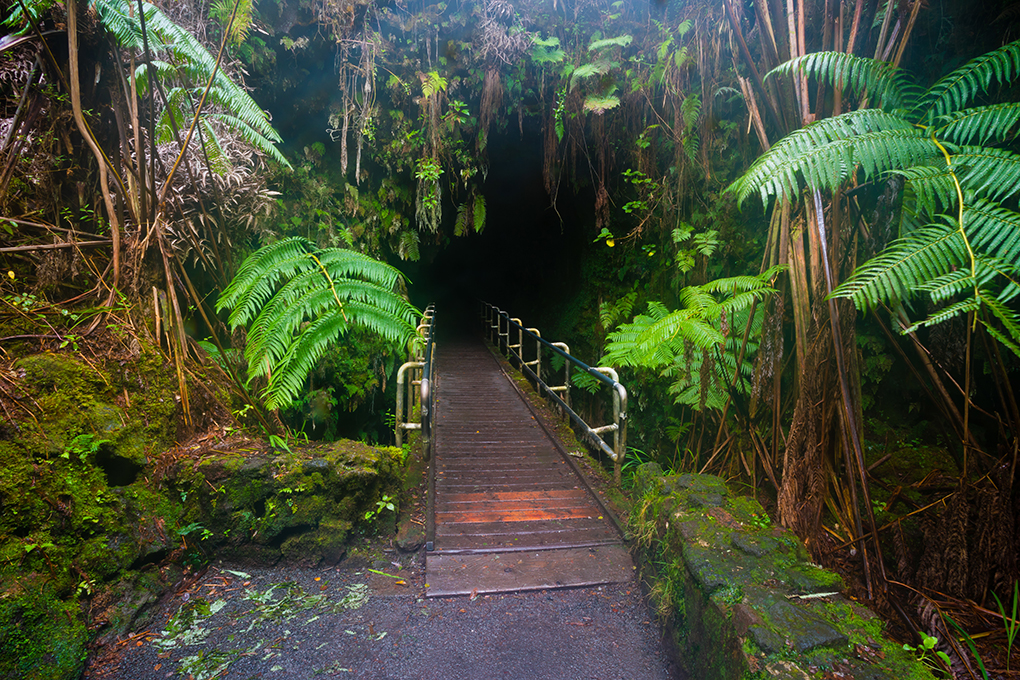 Hawai'i Volcanoes National Park, Hawaii: 
One of the most popular national parks in Hawai'i is now totally accessible online. Take a trip back in time and explore the lands shaped by the world's most active volcano, and see how the islands around it are constantly changing and growing. Learn about the vibrant ecosystem that is home to many native plants, birds, and insects that are not found anywhere in the world. Take flight over an active volcano, explore a lava tube, and look out across alien-like volcanic cliffs.
https://artsandculture.withgoogle.com/en-us/national-parks-service/hawaii-volcanoes/nahuku-lava-tube-tour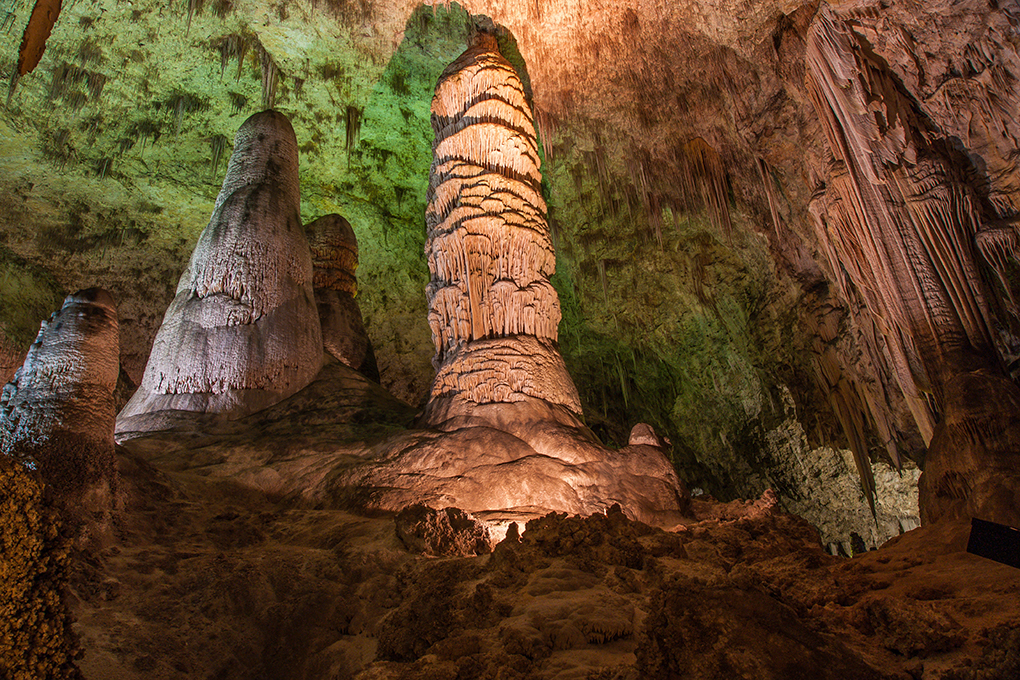 Carlsbad Caverns, New Mexico:
Located in southern New Mexico in the Guadalupe Mountains, this national park's foreign and mysterious formations are millions of years in the making. It offers visitors a glimpse into an infinite number of forms and textures, and has one of the largest single cave chambers in North America. You will be able to fly with thousands of bats, explore incredible formations, and trek by headlamp through a cave.
https://artsandculture.withgoogle.com/en-us/national-parks-service/carlsbad-caverns/natural-entrance-tour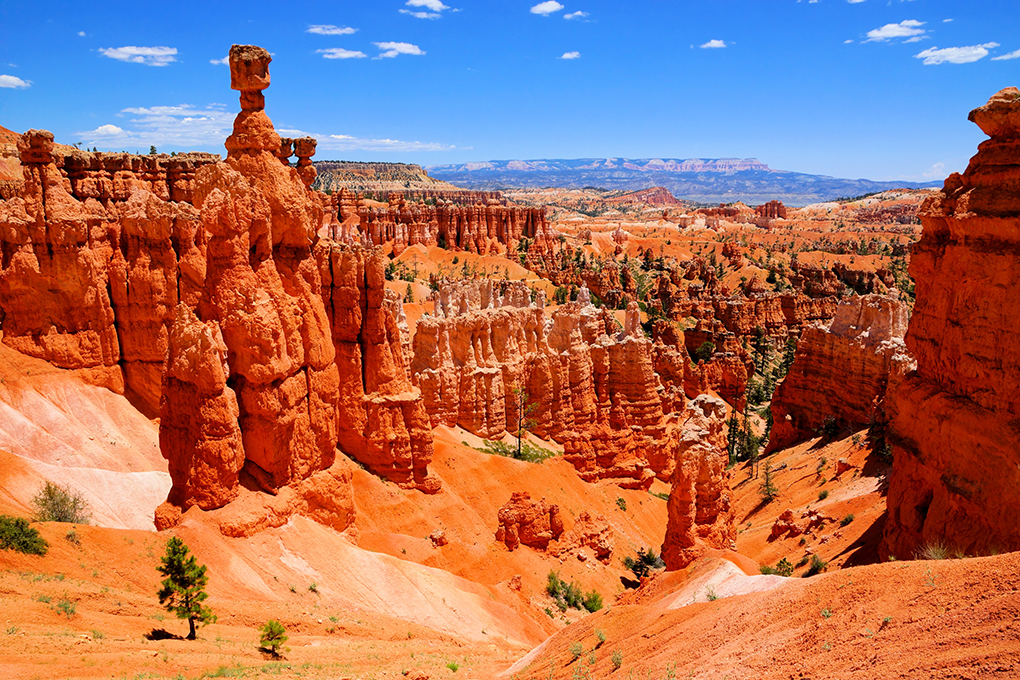 Bryce Canyon, Utah:
Come and explore the wonders of this stunning, southwestern national park, home to the largest collection of red rock pillars. Park rangers will take visitors on a journey of the fastest changing geologic landscapes on the planet that spans from daytime to nighttime. Gaze dreamily up at the night sky, ride horseback through a canyon, and see towering stone hoodos up close.
https://artsandculture.withgoogle.com/en-us/national-parks-service/bryce-canyon/sunset-point-tour