Location. Location. Location.
It's always been a popular phrase when it comes to real estate and it couldn't be any truer for Truckee, and ColdStream in particular. The long-term value of this location and the home itself, are beyond compare to any other community in the area. From the new construction and functional design to the built-in amenities and property value, there is no denying this will be a sound investment. In fact, below you'll find a host of topics on the subject – so get ready to start bragging!
Real Opportunity. Real Value.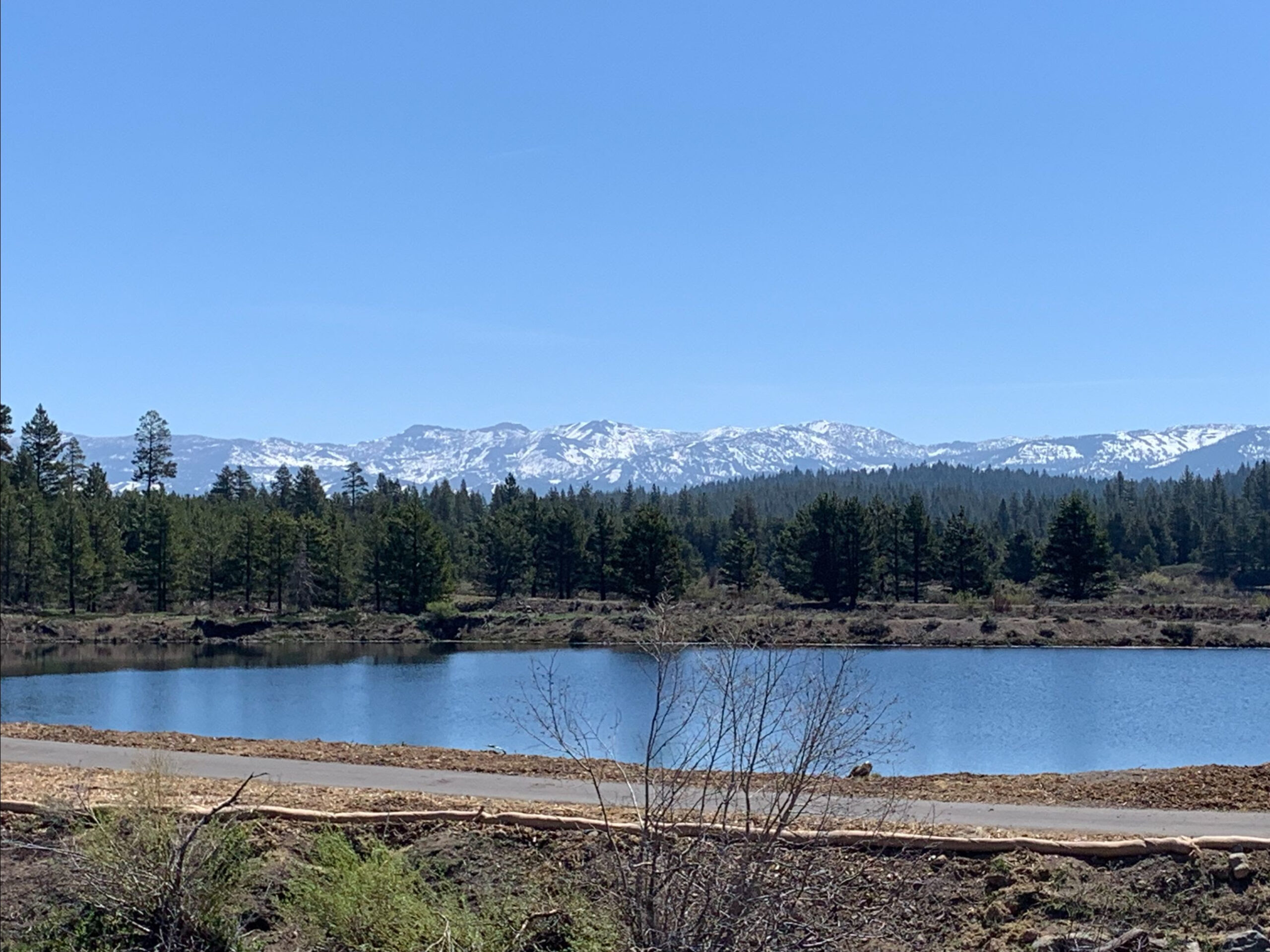 Check out these creek front views!
Get lost in the captivating embrace of nature's canvas, Coldstream's creekfront  B-lots offer breathtaking vistas that steal your heart. Welcome to a world where beauty unfolds at every turn. Immerse yourself in serenity and let your soul be swept away by the enchanting allure. A symphony of colors and tranquility awaits, ready to captivate your […]
Read More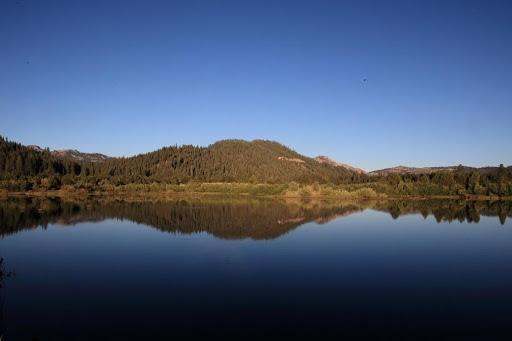 Unleash a Lifetime of Memories in Your Dream Mountain Home at Coldstream
Whether you're looking for a second home or a permanent residence, owning a home in the mountains can provide a lifetime of memories and joy. But how do you know which one is the perfect fit for you?Is it the stand-alone A-frame built in the 70s, the modern mountain mansion on the golf course, the […]
Read More