The Truckee Public Library has teamed up with Nevada County's Community Library to provide a broad range of online educational resources. This little library offers so much more than just your average book. Read on to learn about some of the fantastic options this informational hub has to offer.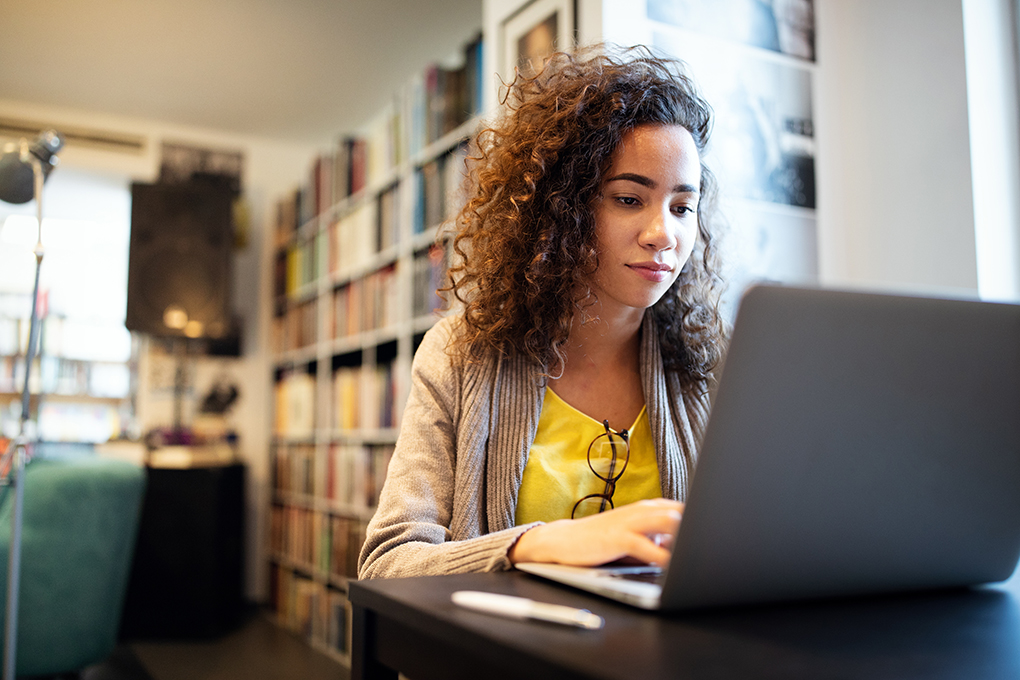 College Center – Whether you are thinking of attending college for the first time, or going back for continuing education, this section is geared just for you. Here you will find information about prepping for your G.E.D., college admissions test prep, and skill-building resources for classroom and homework success. They also offer access to both college placement exams and graduate school admissions exams. Your degree is just a click away.
Career Center – Considering a new career? This section will address all the questions you may have about jumping feet first into a new job. Learn about a variety of different careers, prep for any associated exams, and sharpen your interviewing and networking skills in one easy location. Whether you strive to be a policeman or paralegal, nurse or nanny, you have all the tools you need to take your career to the next level.
Britannica School – Here you will find safe, up-to-date, age appropriate informational resource for elementary, middle, and high school students. Discover a multitude of articles, multimedia, primary sources, games and other learning resources to support student research. (Also available in Spanish)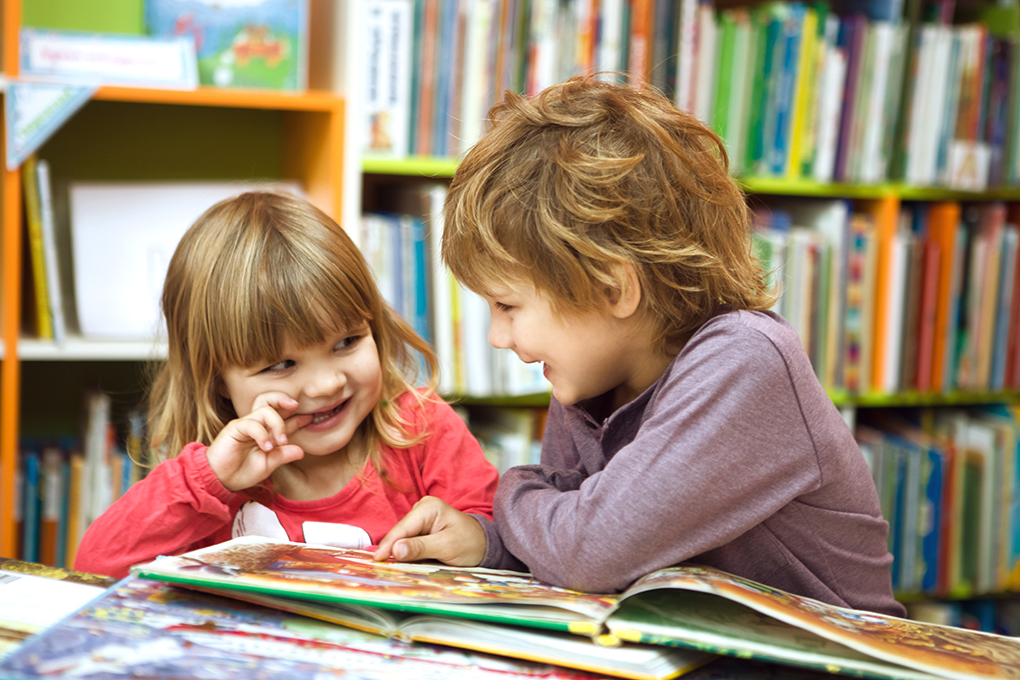 Teaching Books – This link will take you to an easy-to-use website that adds a multimedia dimension to the reading experiences of children's and young adult books. Choose from a selection of book guides and coordinating lesson plans, review literature-based vocabulary lists, and browse award-winning books. There is even a section where your child can either customize their own reading list, or choose from pre-selected ones. If you want more visual stimulation, there are excellent video book trailers and movies where you can meet the actual author. Reading for your child will never be boring with this ideal resource.
Digital Public Library of America (DPLA) – An excellent resource for at-home learning, this links you to over 35 million images, texts, videos, and sounds from across the United States. One can browse by topic or even access additional information via their partnerships with hundreds of libraries across the states. Educators will love the primary source collections that allow them to explore topics in history, literature, and culture developed by other educators, complete with teaching guides for class use.
Tumblebooks – Have you already exhausted your current library of children's books? This fantastic section allows kids to download a wide selection of ebooks they can read ranging from story books, read-alongs, videos, non-fiction, and language learning. There is even a puzzles and games section that uses pictures and sayings from current selections chosen by the library.
New York Times – The New York Times believes "that great journalism has the power to make each reader's life richer and more fulfilling." What better way to make this happen then keeping up-to-date on current events locally, nationally, and internationally. This link will take you directly to all that the famous newspaper has to offer on a daily basis.
RBdigital Magazines – Can't make it down to the store or post office to pick up the latest copy of your favorite magazine? Now you don't have to fret about delayed mail or battling long lines to get the content you are looking for. This is a direct link to over 130 copies of the most recent issues of your favorite periodical, in topics ranging from cooking and fashion, to Kanopy – Watch what you want, when you want, without the annoying commercials. Kanopy is an on-line streaming service that allows you to access thousands of films, documentaries, and T.V. shows straight from your own device. Users will enjoy unique and culturally reliable cinema in just a few clicks by using the free app available through our library. Finally, television done right.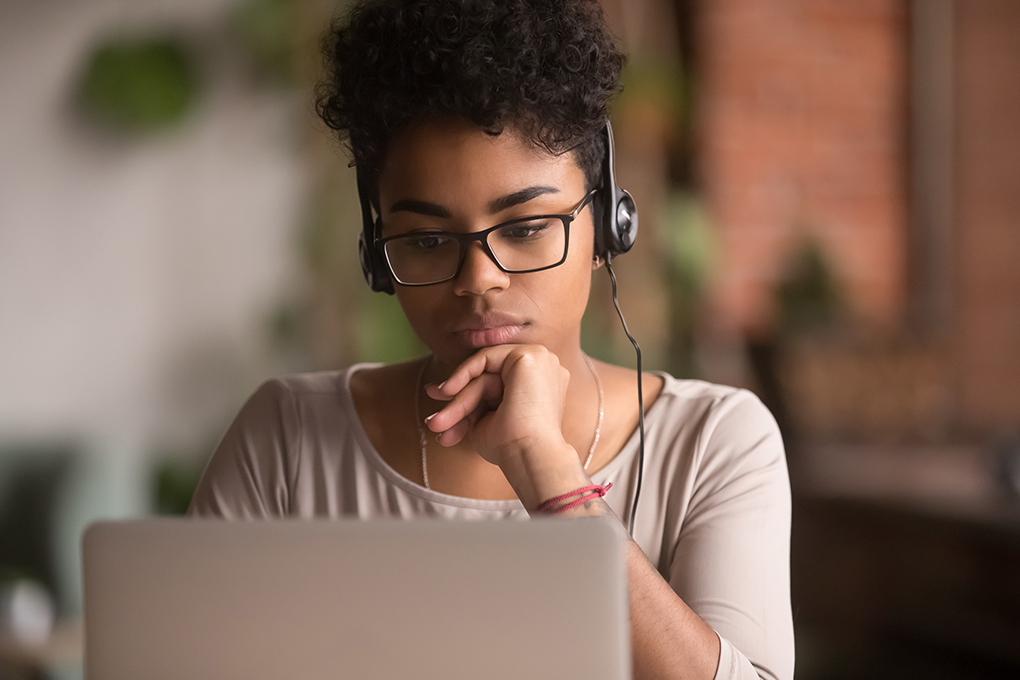 Driving Tests – Keeping you and your loved ones safe before you hit the road is a must. The best way to do this is by taking the California DMV practice tests available on-line. They help you retain knowledge better than studying the manual alone, whether you're preparing for your permit test, driver's license test, or senior citizen's refresher test. This wide range of available practice tests will ensure you are prepped and ready to get your motor running.
Adult Learning Center – Need to brush up on the basics? This section, geared towards adult education, offers busy adults the resources to improve their basic skills in reading, writing, and math, and to prepare for the U.S. Citizenship exam.
Nevada County Community Library link:
https://www.mynevadacounty.com/295/Digital-Resources
Truckee Public Library
10031 Levon Avenue
Truckee, CA 96161
(530) 582-7846
The Truckee Library, adjacent to the Joseph Government Center and Tahoe Truckee Hospital, serves the residential and business community. The library offers a variety of services including public WiFi, a computer area with Internet access, and a wide range of programming for both children and adults.