Insert Key, Unlock, Repeat
There's just something about a ready for move-in property that makes you giddy inside. Everything is done for you – everything. The HOA takes care of snow removal, the yard and the exterior of your home. Connecting to local service providers is seamless and the built in Smart Home capabilities are endless. Just turn the key and you're home, ready to enjoy mountain living at its finest. Okay, you will still need to decorate but that's the fun part, right? And below you can take a gander at some topics of interest on the subject.
Real Features. Real Deals.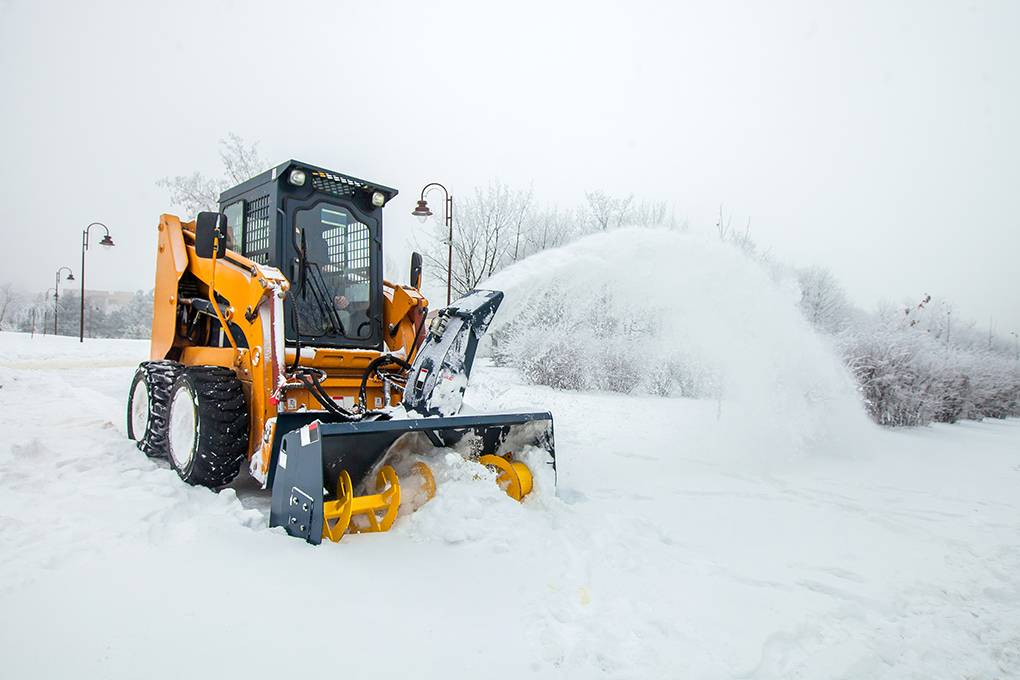 Daunting Tasks – Handled for You
With things like landscaping and pathway managed for you on the exterior of each unit, a new homeowner can focus solely on their individual projects and designing components within their home.
Read More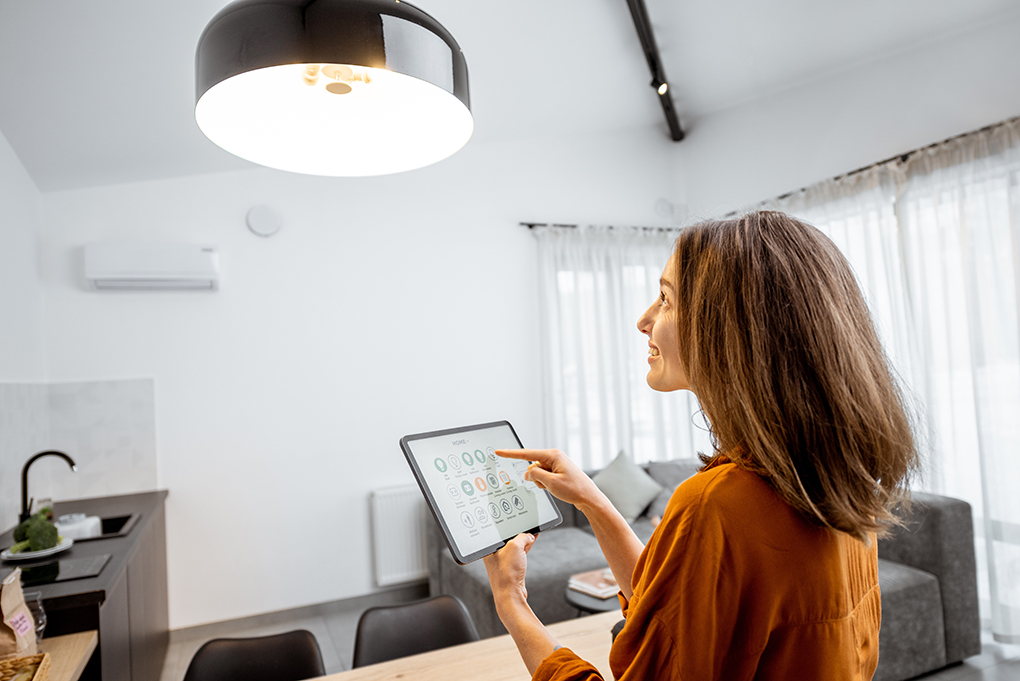 What Makes a Brand New Home a 'Smart Home' in 2020?
Imagine coming home, hands full with bags of groceries, and being greeted by voice activated lights. There's no more endlessly searching for the lost television remote because you can simply command your television or speakers to turn on once you enter the room.
Read More