犀利士
src="https://coldstreamliving.com/wp-content/uploads/2020/02/snowshoethompson.jpg" alt="" width="620″ height="396″ class="aligncenter size-full wp-image-459″ />
Snowshoe Thompson – 1855
This is a man known as 'Snowshoe' Thomson, who in the mid 1850s regularly did something that sounds impossible today. In 1855, following the Gold Rush and a growing demand for communication between San Francisco and areas east of the Sierra range like Salt Lake City, Thompson answered an ad in the Sacramento Union for a mail carrier. His idea was straightforward: he'd traverse the mountains around Lake Tahoe and on the way down he'd use the 9-foot planks of wood his father had taught him to use in the snow as a kid.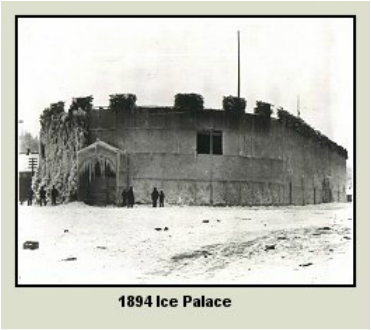 1893 – Truckee
C.F. McGlashan organized the construction of the Ice Palace in Truckee, made of chicken wire that had been sprayed with water which would freeze and make solid walls of ice. The attraction became the centerpiece for Truckee's Winter Carnivals, drawing thousands of tourists to the area each winter for decades.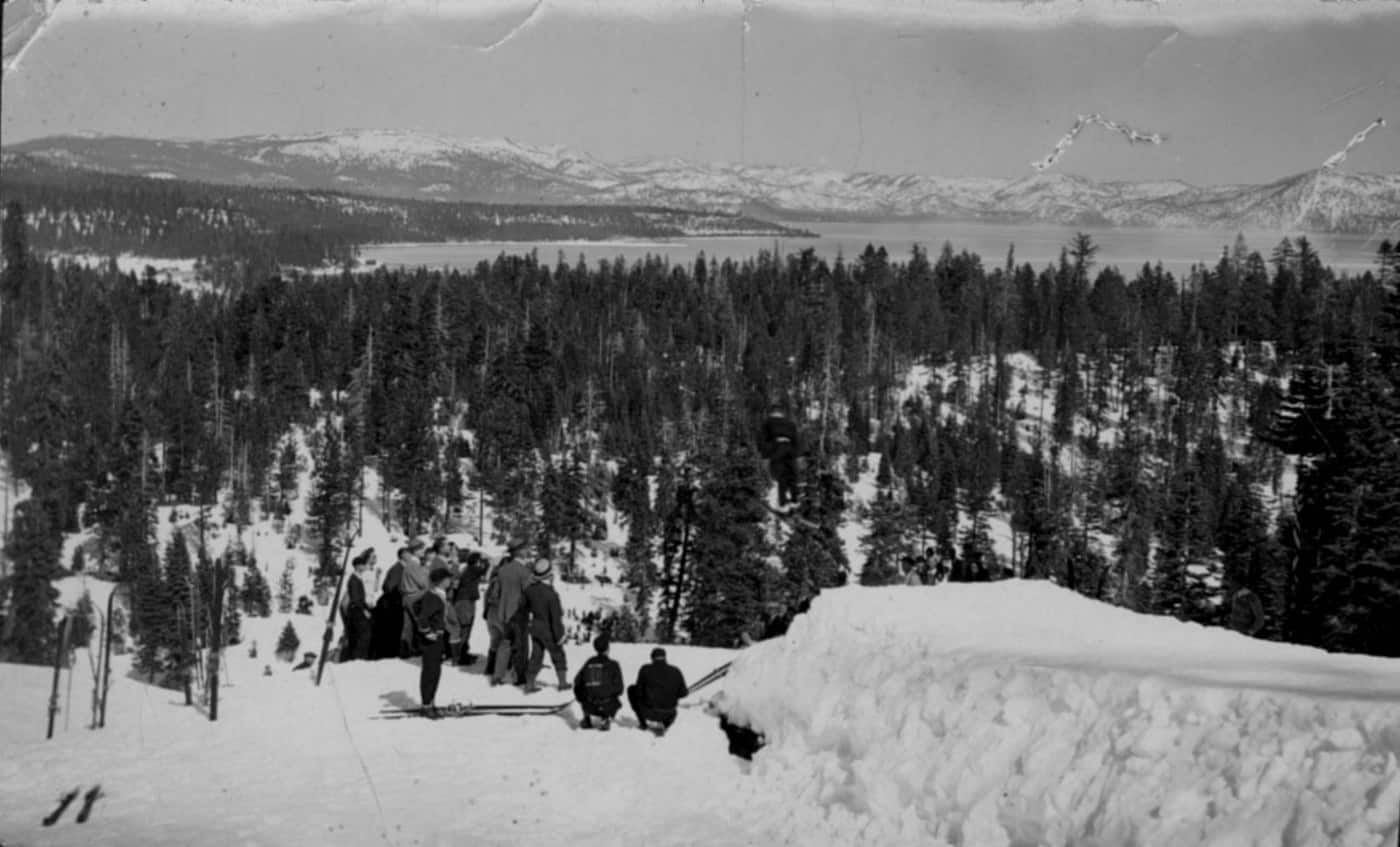 Tahoe Tavern – 1920s
In the early 1920s, Olympic Hill became the site of Tahoe's first ski area. Tahoe Tavern had opened in 1902 but ski jumping on its "Olympic Hill" made the site and the sport very popular in the area. Today we know this place as Granlibakken.
Sugar Bowl – 1939
Just 11 miles outside of Truckee, Sugar Bowl opened on December 15, 1939. The chairlift had been invented just three years earlier in Sun Valley, with the West Coast's now-first chairlift sparking a ski boom in California.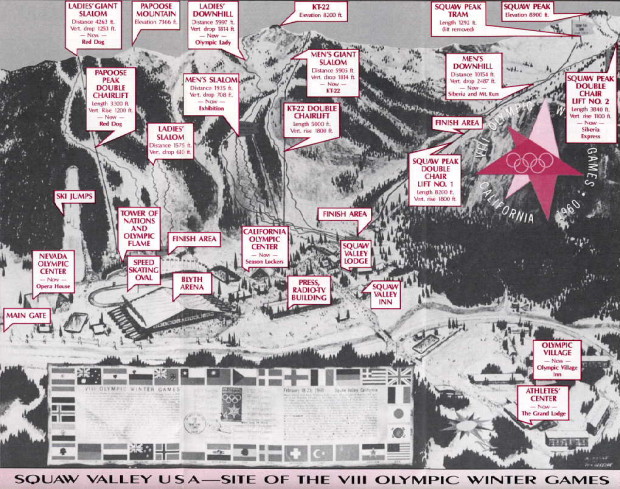 Squaw Valley – 1960
Squaw Valley is home to the 1960 Olympics, the first Olympics ever televised.
Squaw Valley – 1983
Warren Miller features Scot Schmidt in his film "Ski Time." In it, Schmidt hucks himself off of Squaw's Chimney, effectively marking the beginning of professional freeskiing.